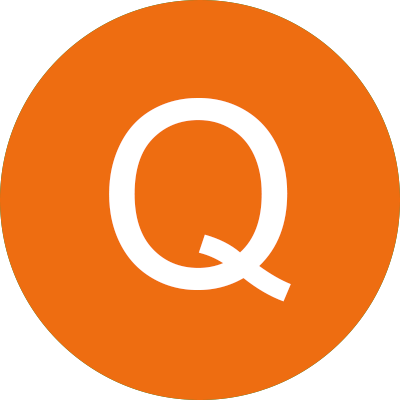 Is the watch affected by magnetism?
---
Although digital watches are generally not affected by magnetic forces, very strong magnetic forces (such as those of medical devices) should be avoided because magnetic forces can cause electronic components to malfunction and damage.
The hands of analog and integrated (analog-digital) watches are driven by motors that use magnetic forces. When such watches are close to devices with strong magnetism (audio speakers, magnetic necklaces, mobile phones, etc.), the magnetic effect can cause the timing to slow down, speed up or stop, resulting in the incorrect time being displayed.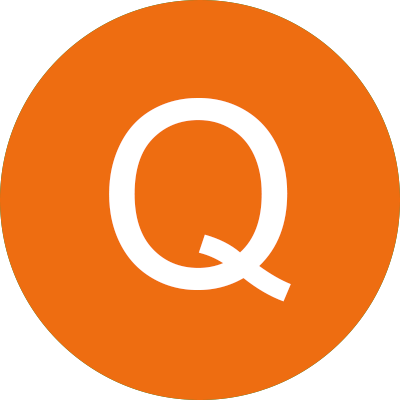 What does battery life mean?
---
Battery life refers to the amount of time the watch will run from the time the new battery is installed on the watch. The battery life of a particular watch is calculated based on the usage defined under the item "Battery life" in the specifications in the watch user guide. For this reason, the actual life of a particular battery may be longer or shorter than the specified battery life. Please note that the battery in the watch at the time of purchase was installed at the factory during testing, so it may not reach the specified battery life.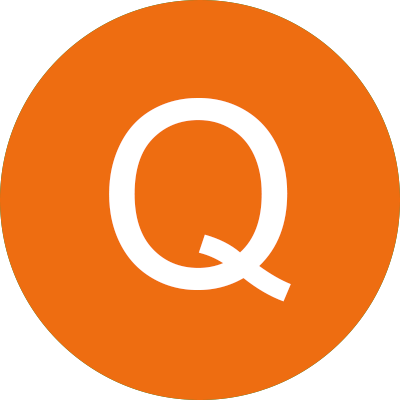 ---
Use lighting, alarms, and other power-consuming functions when needed. If your watch has an automatic lighting function, please turn off the function when you do not need to light the watch dial.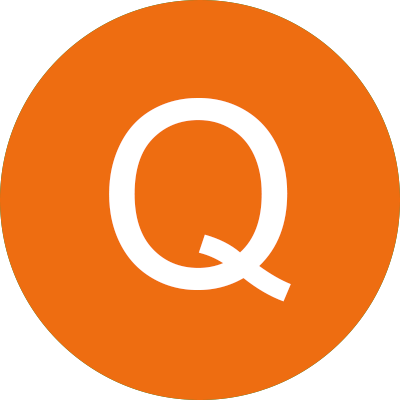 If the watch is not used for a long time, what measures do I need to take?
---
If you plan to put your watch in a drawer or other place where there is no light, please fully charge the watch first, and then turn on its power saving function to ensure battery saving.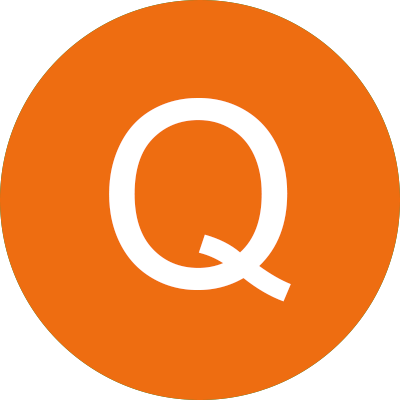 What to do if the interior of the glass fogs up?
---
When the watch encounters a sudden drop in temperature, the inner glass surface of the watch may fog. If the fog clears quickly, it won't cause any problems. Sudden and extreme temperature changes (such as entering an air-conditioned room in the summer and standing near the air-conditioned air outlet, or leaving a heated room in the winter and letting the watch touch the snow) can cause the fog on the glass to take longer to clear. If the fog on the glass is not removed or you notice signs of moisture inside the glass, please stop using the watch immediately and take it to an agent or CASIO authorized repair station.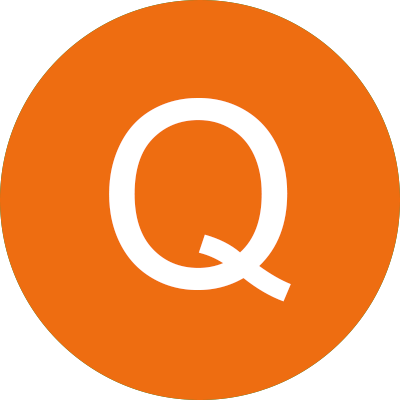 How long does the watch need to be charged under the light?
---
It depends on the type of watch. Look at the back of your watch and find the three-or four-digit "movement number".
Contact Information
Address: Room 801, Jiatian Clock City, 86 Guangyuan West Road, Yuexiu District, Guangzhou
---