OEM/ODM Customization Services
To solve production problems for you, create your exclusive products, and achieve a win-win bridge

The difference between ODM and OEM cooperation
There are two different ways of watch manufacturing: ODM and OEM. Understanding the differences between these terms is an important first step
ODM LOGO OEM manufacturing
With this option, you can choose from the existing case designs in our stable watch catalog. You can make some minor modifications to the case as well as a new dial design and sell it under your own brand name. Modifications may include case color/finish, strap type, and some limited adjustments to functionality. The advantages of ODM are cost-effective development, shorter lead times, and faster access to mass production. There is also a lower minimum order quantity. However, this ODM option has some disadvantages, such as your case may look similar to other brands. Ultimately, if you're on a tight budget, ODM is a good choice. The SMAEL catalog screens the case and supports fine-tuning as well as adding new dial designs.
---
OEM Original design manufacturing
This option allows you to create your own watch brand. You can fully design the case, dial, hands, strap/bracelet and function. Your watch can be set to any price you wish. And, SMAEL watches will gladly sign a confidentiality agreement to protect your intellectual property. Again, there are drawbacks here. You have to spend more money to develop watches, including tools and molds, because the idea/design does not exist. The minimum order quantity may be higher, and the lead time for prototyping and mass production may be longer. If you have a creative or innovative watch idea, OEM will be a good choice. The SMAEL watch can help you decide between the two. Just click on the consultation on the right and we will get back to you immediately.
---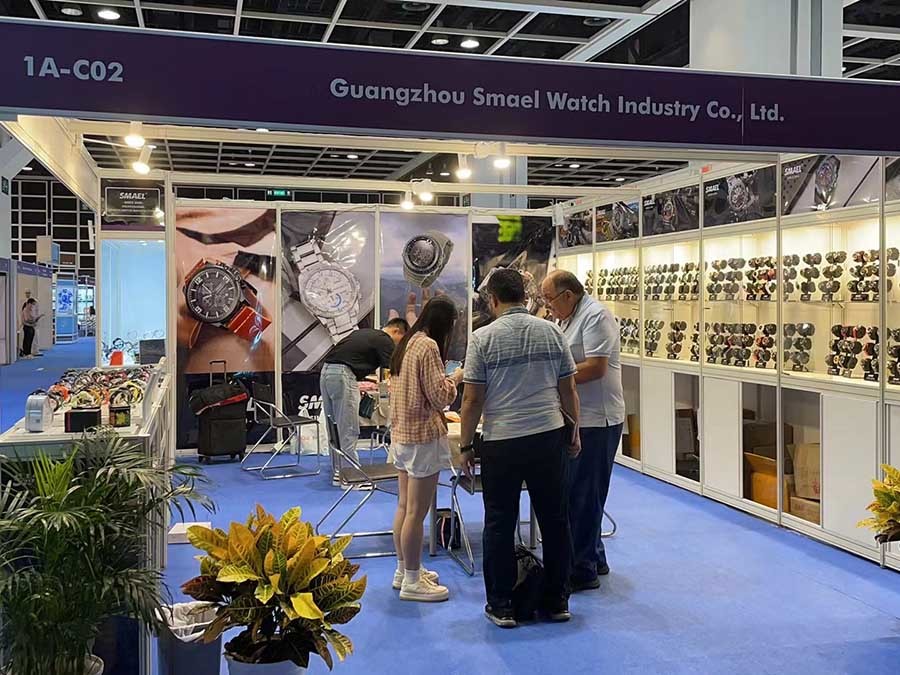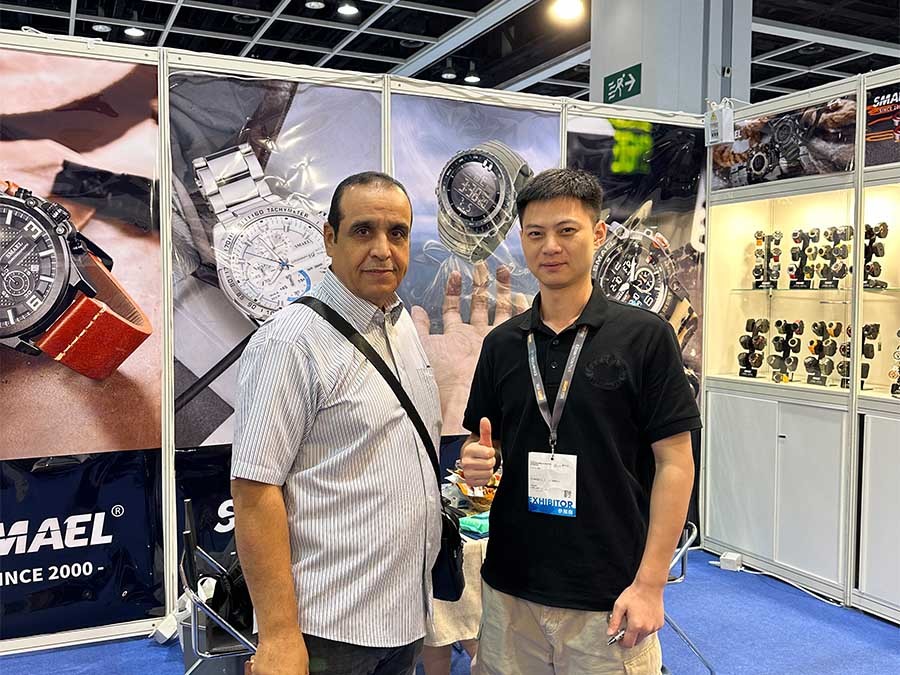 Cost-effective OEM/ODM solutions for your watch business
For domestic and foreign brand merchants
Flexible customization
Consistent top quality
Complete service, from design to after-sales support
For e-commerce sellers
Competitive prices
Stable supply and quality
Multiple styles available for one-stop procurement
For gift customizers
Wholesale price
Innovative logo application
Short delivery time
Innovative interior watch design
As long as you want to design a watch, our design team will help you throughout the process. Each member has long and rich experience in watch design and can come up with ideas that cover all styles of timepieces.
·2D designs and drawings: Our team of experienced designers attend international watch trade shows every year and are very knowledgeable about current market trends. We can provide stylish designs and provide practical solutions on how to achieve the ideal look for your brand

· 3D technical drawings: Our in-house engineering team will calculate the best construction of each component to achieve your final approved design.

· 3D Drawing and Printing: We can make 3D drawings for your approved designs and even provide 3D printed prototypes
·Samples are made to all specifications and details of the confirmed watch design.

· Modify and improve samples until all details are finally approved.
03 Parts production and assembly inspection
·Complete watch accessories production

· Quality control and inspection at each stage of production

· Assist in obtaining product certification (I. e. ROHS and REACH compliance)
· Work with your designated 3rd party quality inspection (I. e. SGS or HKPC)
04 Packaging, shipping and after-sales
·Personalized packaging and classification of complete watches

· Work with your designated logistics provider and deliver to you

· All after-sales service warranty for 1 year for all manufacturing defects including case polishing, re-plating and general repair
Contact Information
Address: Room 801, Jiatian Clock City, 86 Guangyuan West Road, Yuexiu District, Guangzhou
---