Guangzhou Smael Watch Co., Ltd.
Telephone:86-20-81179375
Mailbox:sales02@smael.com.cn
Address: Room 801, Jiatian Clock City, 86 Guangyuan West Road, Yuexiu District, Guangzhou
SMAEL, as a fashion wear watch brand, shows the brand's unremitting pursuit of the design concept of leading the trend. Every link in the watch design process is meticulous. Diversified watch designs present different types of wear styles. At the same time, outdoor and sports enthusiasts who combine vitality and watch functions improve their performance.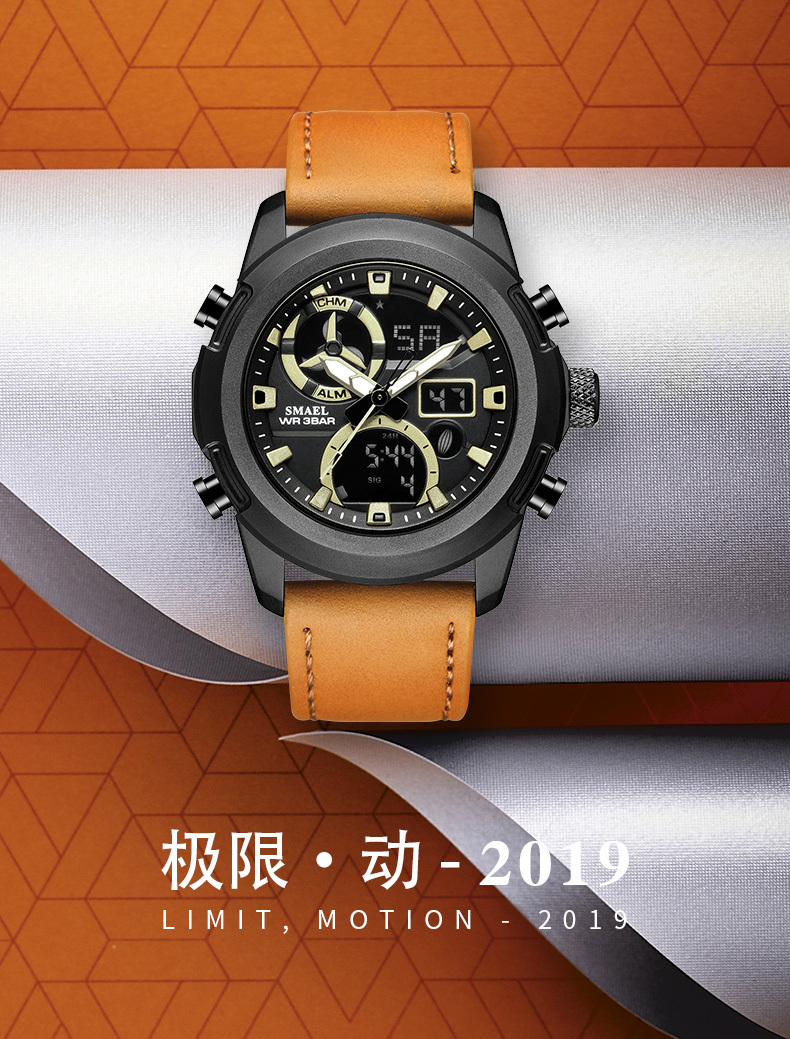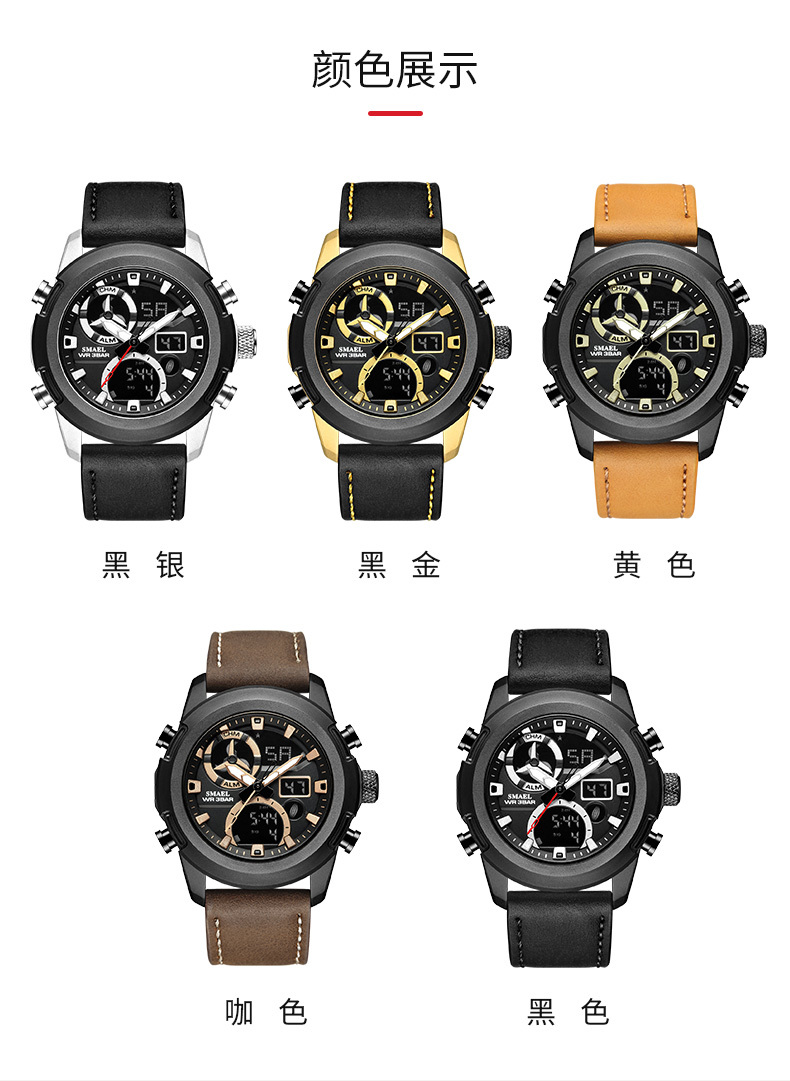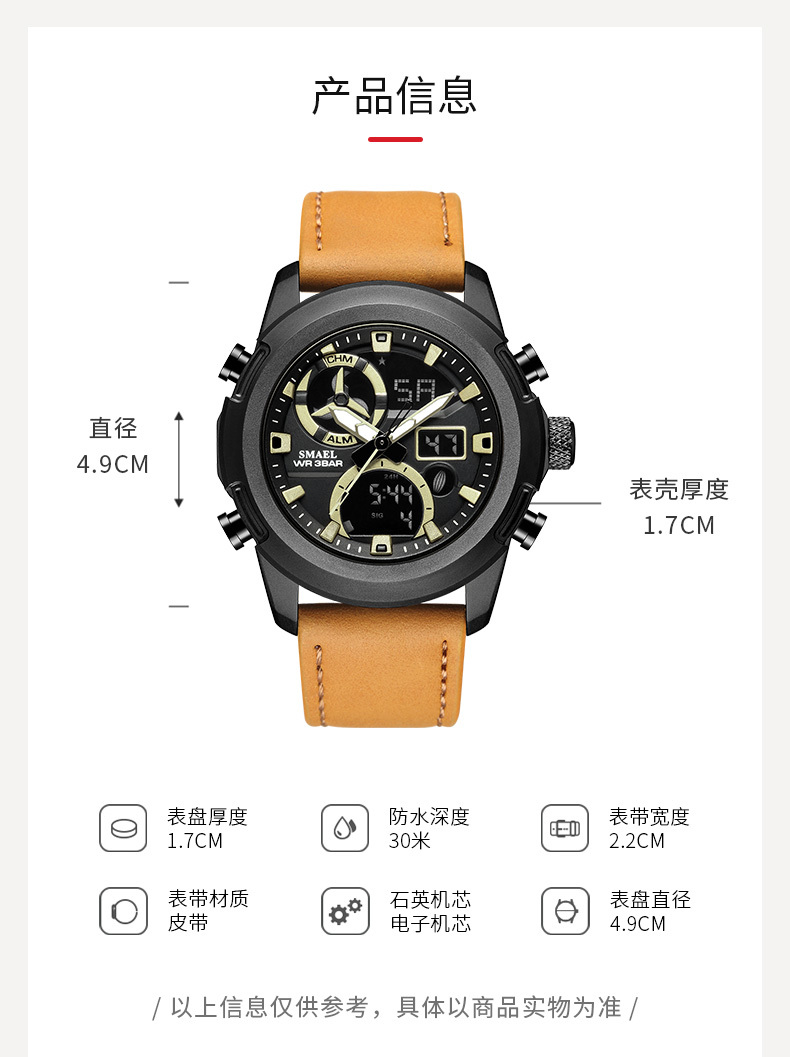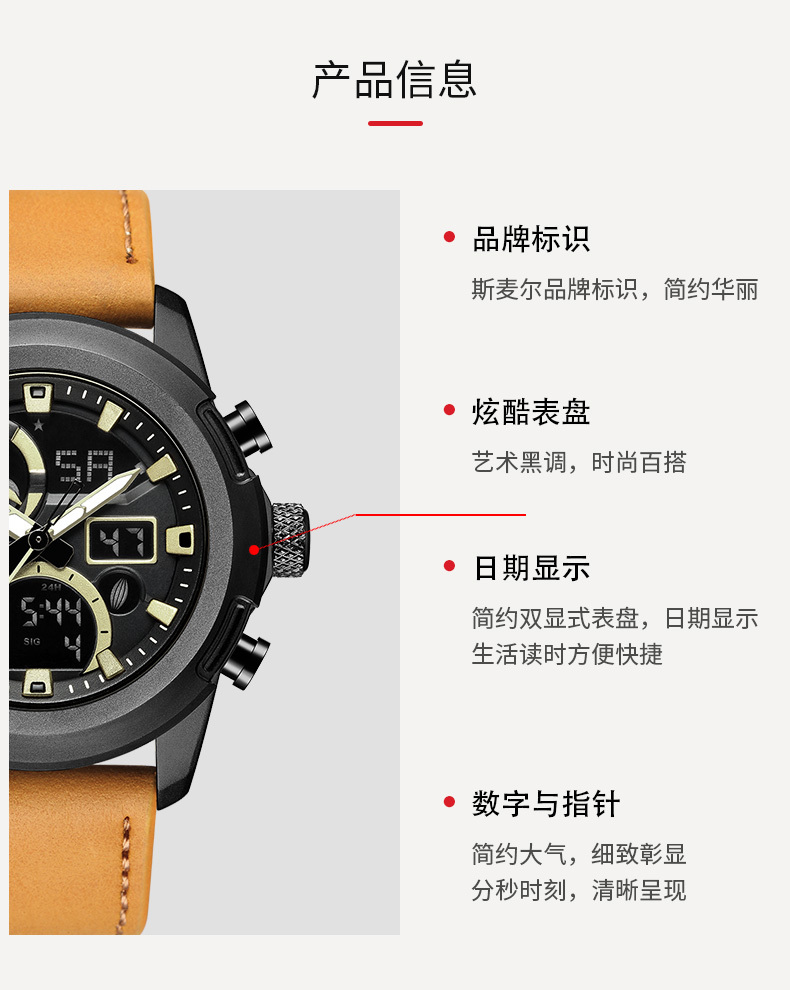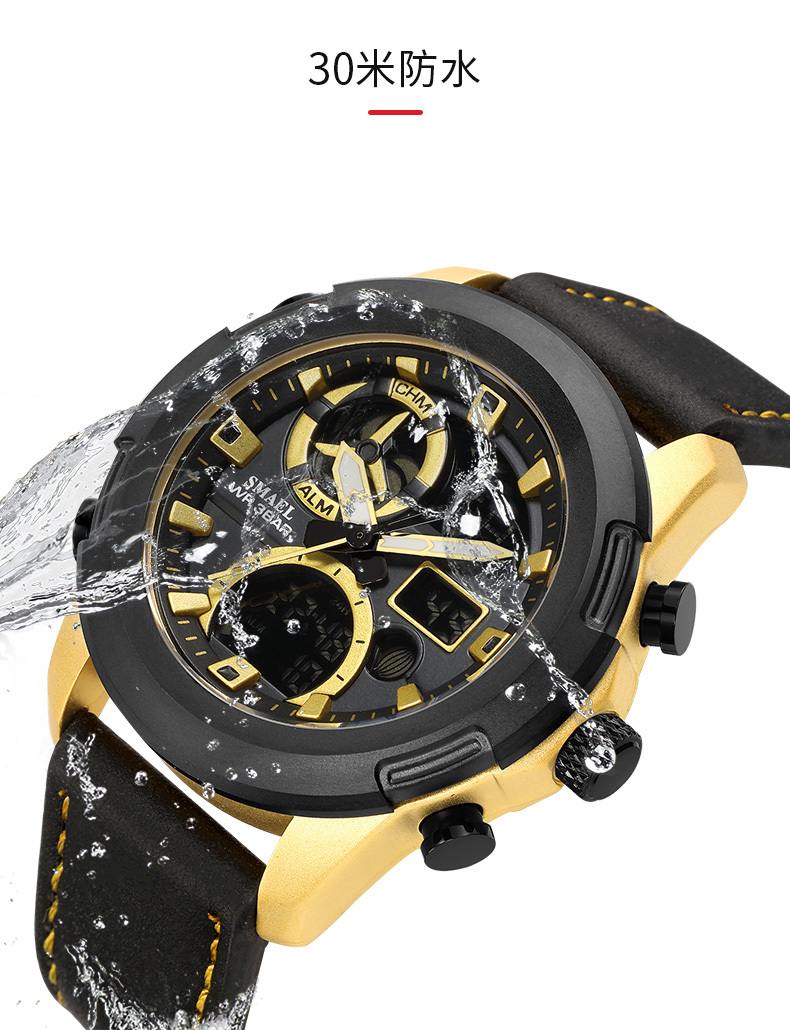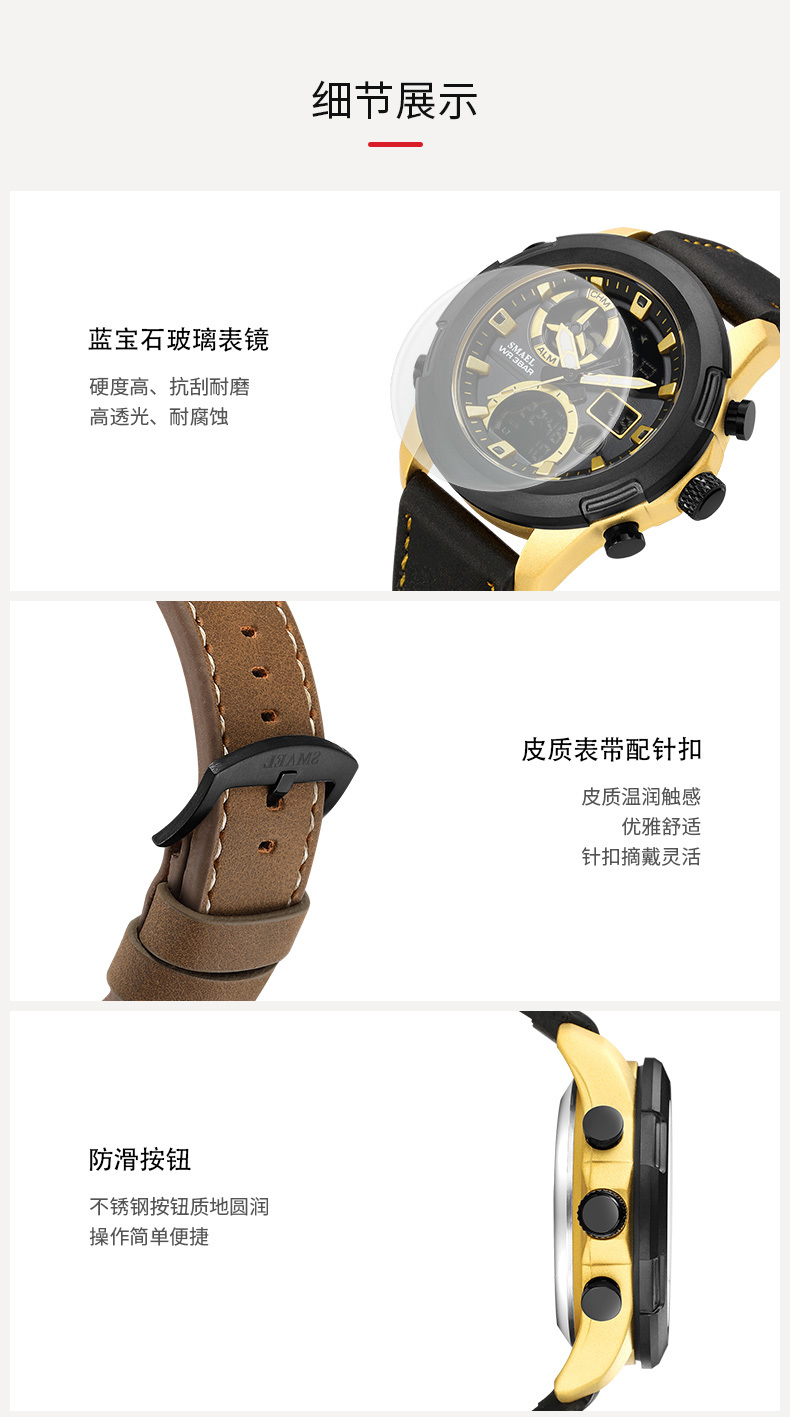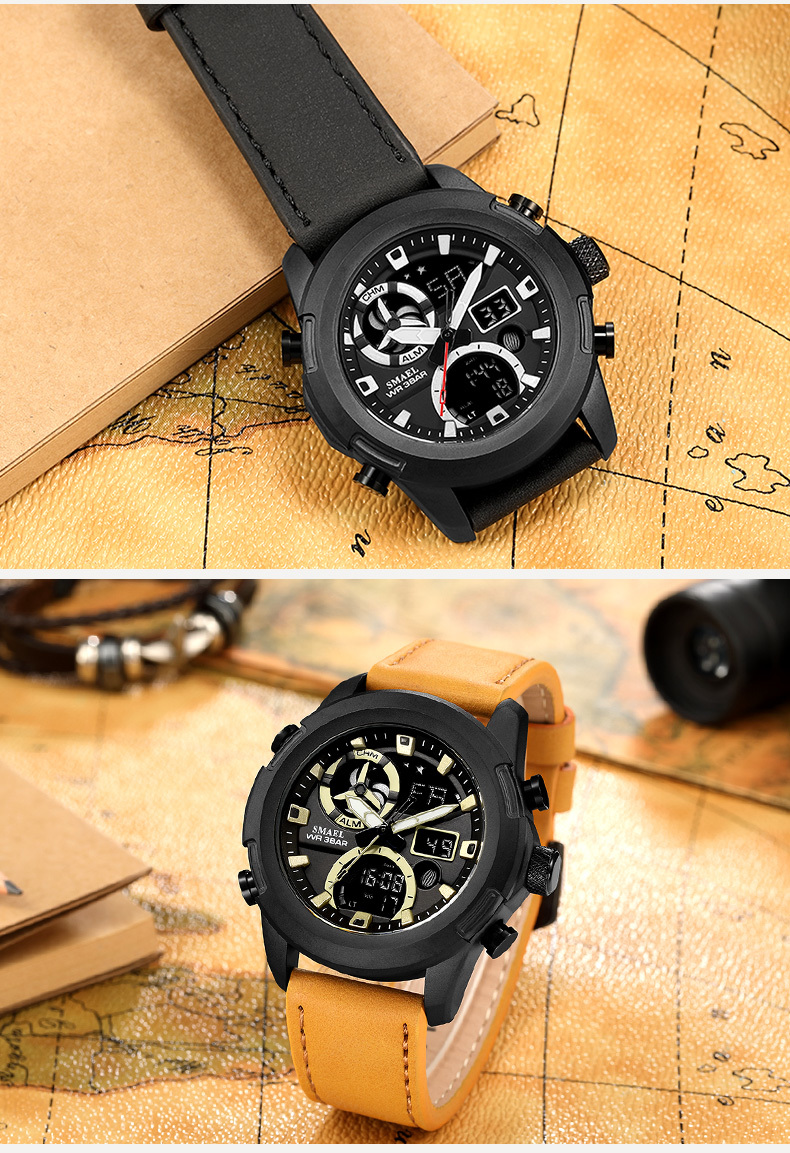 Welcome your message consultation
Our staff will contact you within 24 hours (working days). If you need other services, please call the service hotline:
86-20 81179375
Contact Information
Address: Room 801, Jiatian Clock City, 86 Guangyuan West Road, Yuexiu District, Guangzhou
---